Find out for FREE if we can beat your current price, if we can't, we'll send you a gift
and our commitment to providing a service
like no other
"When it comes to telecoms, we give you the best service. This means the best equipment, at the best prices, all whilst offering the best support. Because we believe you shouldn't compromise on any of these."
After decades of experience in the communications industry, we knew there was a gap in the market. Everywhere we looked, telecoms companies were selling products on commission. That's when we had the realisation.

What if there was a telecoms company that had expert knowledge? But used this knowledge to impartially recommend the best products and suppliers?

What if that company treated all their customers with a service that was accountable?

That was the ethos which founded Crimzon Communications in 2006. And those have been the values that have driven our success ever since.

If you picture most telecom companies, they run call centres to help them attract new customers. But what about their existing ones? At Crimzon, we choose to reinvest our money into keeping the customers we have happy.

It's a simple and fresh approach. Furthermore, it works. Any internet search comparison shows we have unbeatable levels of customer service. Our clients are highly satisfied and stay with us because they trust and enjoy the service we offer.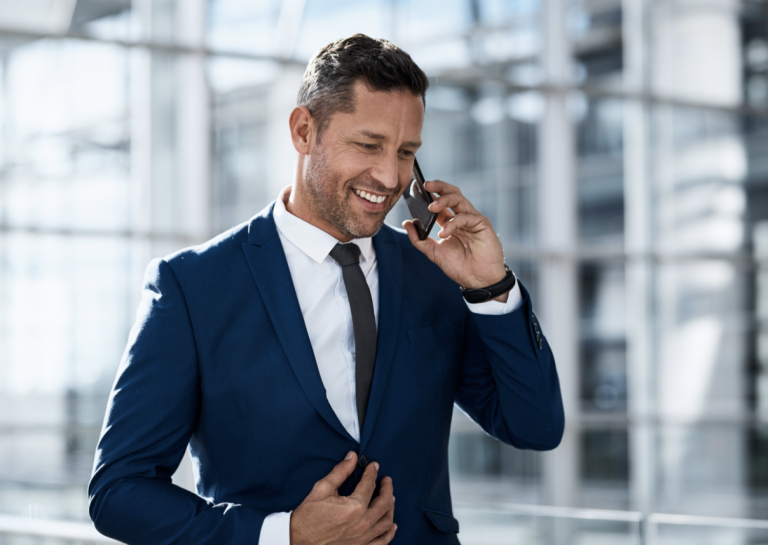 tHE BEST PRODUCTS
TO FIT AROUND YOU
Because we're independent, we're unbiased.

So, that means we listen to your requirements. Then deliver you a tailor-made solution with the best products for your needs.

There's no 'offer of the week' based on commission. We simply find you the best tariffs and equipment all year round.

Furthermore, we don't stop working to improve your service. Your needs will change, and so will the technology available.

In short, we're your Telecommunication consultants. We work to improve your service and save you money because you shouldn't have to choose between the two.
YOU'RE THE MOST IMPORTANT PART
OF OUR BUSINESS
It's all very well having great slogans and sales material. But great customer service is what matters.

It's the foundation of good business and it drives everything we do.

We're immensely proud of the glowing reputation we've received. Our high scoring customer reviews are a result of a consistent and high level of service. Go ahead and Google most telecoms companies. Then run their name through Google Review or Trustpilot. It makes you think again, right?

We believe in continuity of care. So, you'll get through to the same person, first time. Furthermore, you won't be on hold to call centres for hours. Or fobbed off when you eventually do get through. You'll get the help and assurances you need first time. And you can guarantee the problem will be dealt with by someone that's accountable.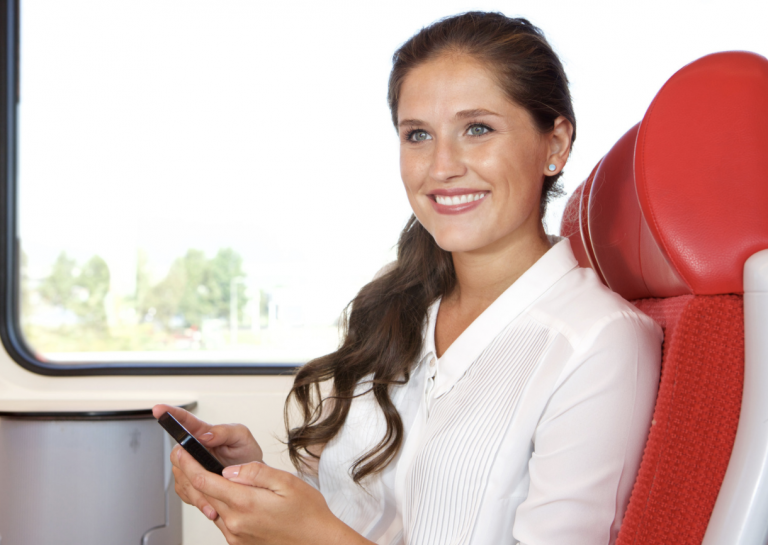 Find out for FREE if we can beat your current telecoms bill.
If we can't, we'll send you a free gift for your trouble.
We provide the best mobile phones packages for your business, structured in the most cost-effective way. And a full suite of broadband services. Together with every telecoms service you could ever need. Including internet-based telephone systems, landlines, and mobile services. That all come with a first-class level of customer care as standard.
We'll save you money where we can. Whilst never compromising on quality. Be it in what we offer, or the way that we deliver it.
Call or fill in the form to arrange a free quotation.
Or explore this website and find out about our full range of services. We're Crimzon Communications, where first class service comes first. We look forward to showing you why we're different.